Elevate your events with exceptional cocktails and experiences
Bring the magic of The Cocktail Social to your event and treat your guests to exquisite drinks with energy, flair, and unforgettable experiences.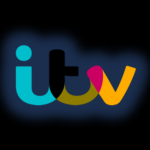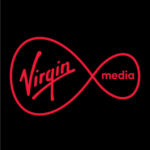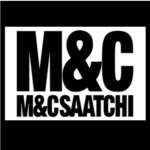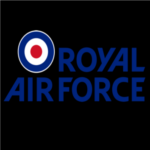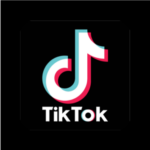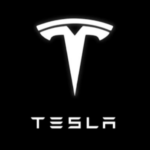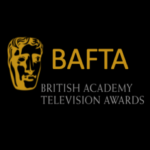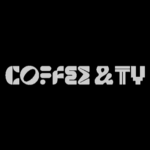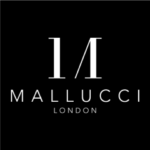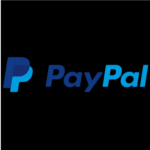 Cocktail Perfection For Your Events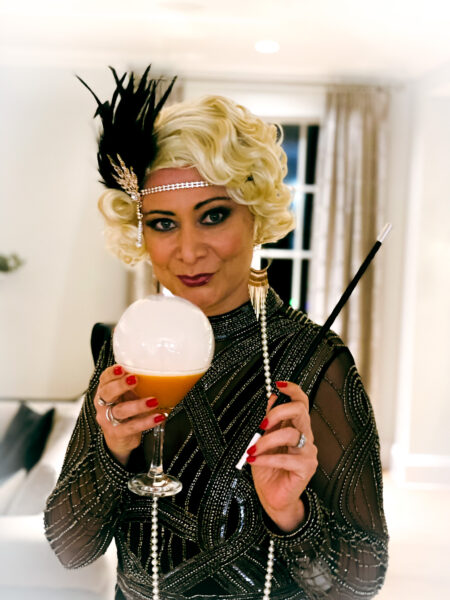 The Cocktail Social is all about creating memorable experiences for our clients. We understand that events are not just about the drinks, but also about the atmosphere and the memories that are created. That's why we put our passion, energy, and flair into every drink we serve, ensuring that each guest has a unique and unforgettable experience. From intimate gatherings to large-scale events, our team is dedicated to delivering exceptional service and creating an atmosphere that is both fun and sophisticated.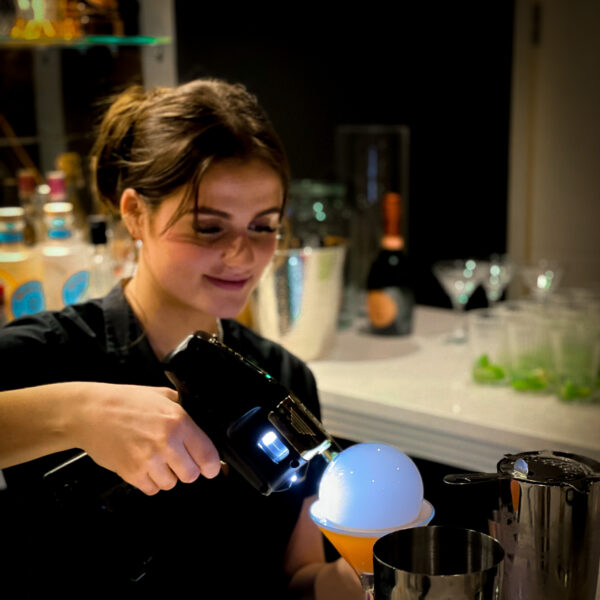 At The Cocktail Social, we believe that every event is unique and deserves a customized approach. That's why we offer a bespoke service that is tailored to meet your specific needs and preferences. Our team of skilled mixologists will work with you to create a drinks menu that is perfect for your event, taking into account your theme, budget, and guest preferences. We also offer a range of additional services, including glassware and bar equipment hire, to ensure that your event is seamless and stress-free.
Professionalism and Service
At The Cocktail Social, we pride ourselves on our professionalism and exceptional service. Our team of experienced bartenders and event staff are dedicated to delivering the highest level of service, from the moment you get in touch to the end of your event. We understand that every event is important, which is why we ensure that every detail is taken care of, from the drinks to the presentation and everything in between. Our commitment to excellence and attention to detail has earned us a loyal following of satisfied customers who trust us to deliver the perfect event every time.
The Cocktail Social offers a cocktail delivery service to anywhere in the UK. From classic cocktails to signature drinks, we have it all. Our mixologists ensure that each drink is crafted to perfection, using only the freshest ingredients and the finest spirits. £35 for a 500ml bottle including delivery to anywhere in the UK. Discounted rate for deliveries in the Sevenoaks area and surrounding.
The Cocktail Social is a group of true cocktail enthusiasts, dedicated to serving exquisite drinks with energy and flair. We pride ourselves on delivering a bespoke service that adds the Cocktail Social's unique ingredients to every event. Our background in party planning, coupled with a passion for the global bar scene, enables us to provide a truly personalized experience to our customers.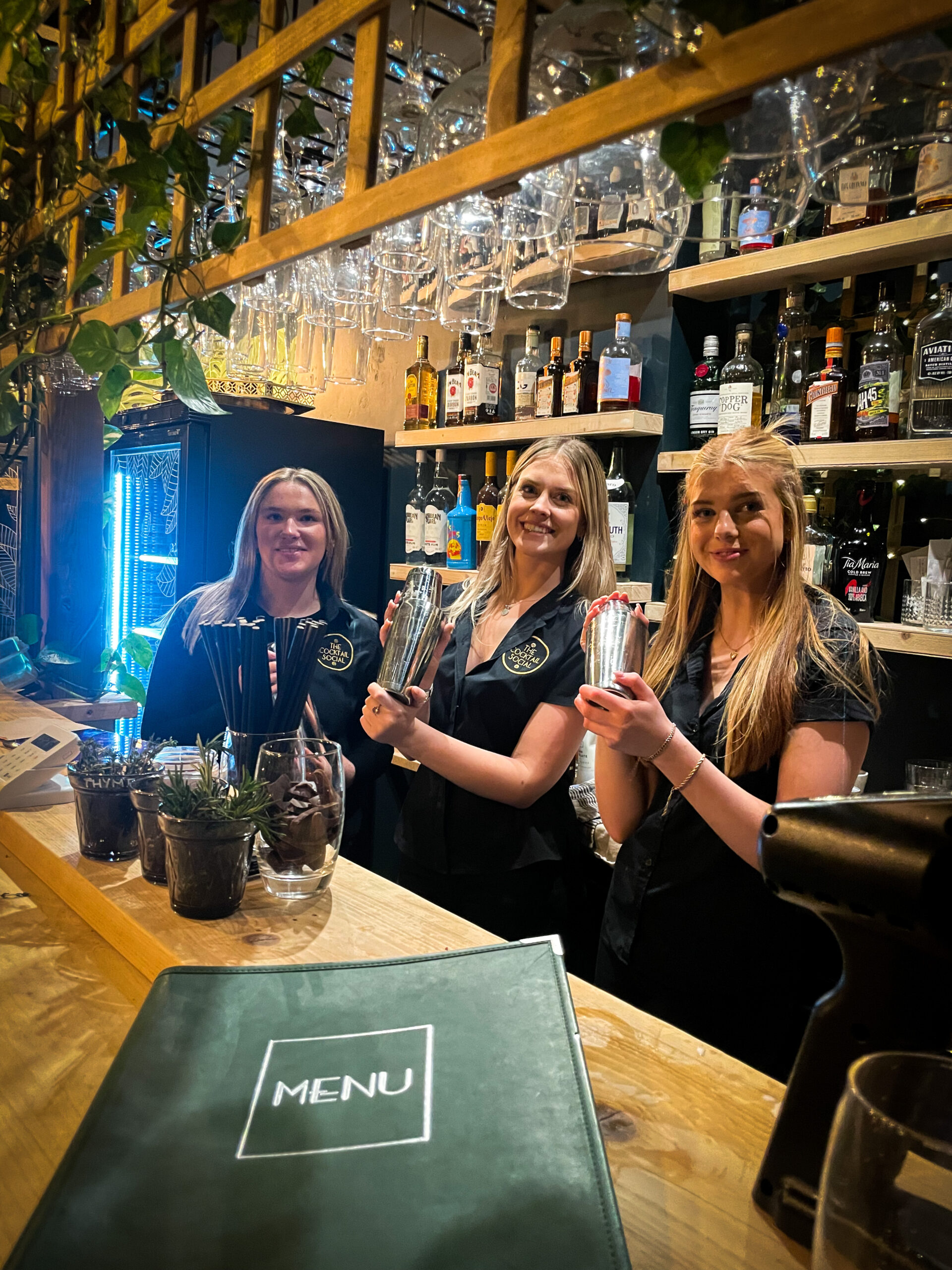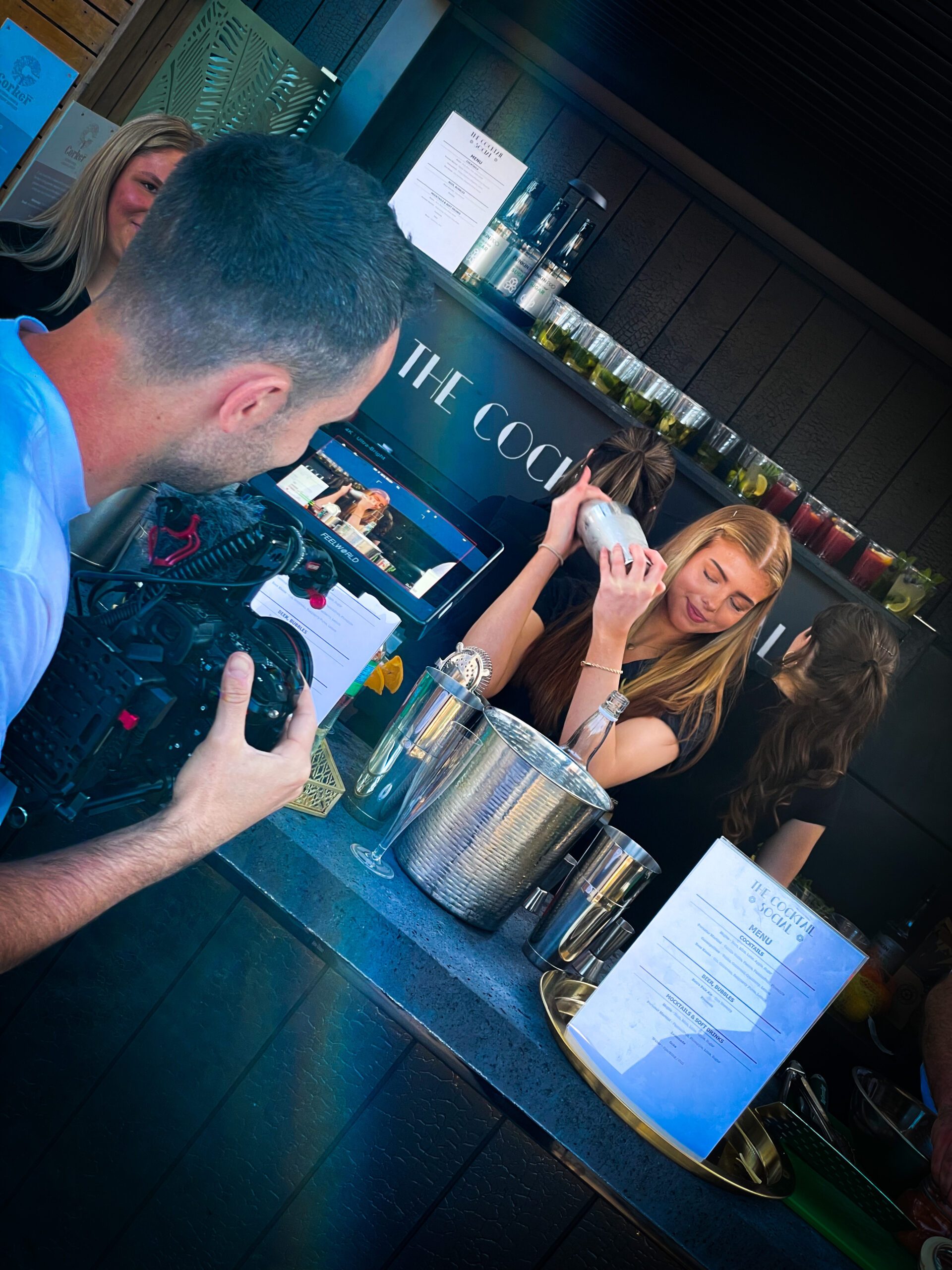 The Cocktail Social is simply the best! Their drinks are fantastic, and the team's energy and flair make for a memorable experience. They delivered an exceptional service for our event!
I highly recommend The Cocktail Social! Their custom-made drinks were the highlight of our party, and the team was friendly and professional. They exceeded our expectations and made our event unforgettable!

The Cocktail Social is the perfect choice for any event! Their bespoke service, professionalism, and attention to detail are unmatched. They made our party a huge success and ensured that everyone had a great time!
Book Us To Get Your Party Started!
Book The Cocktail Social for a night of unforgettable cocktails! Contact us to secure your spot and experience the ultimate cocktail experience.